Collections
For your convenience and shopping pleasure, I've created themed collections. Each image may be purchased on a variety of products! My number one goal is for you to be 100% satisfied with your purchase! If for any reason you are not, please know that every purchase comes with a 30-day money-back guarantee.
About Diane Lindon Coy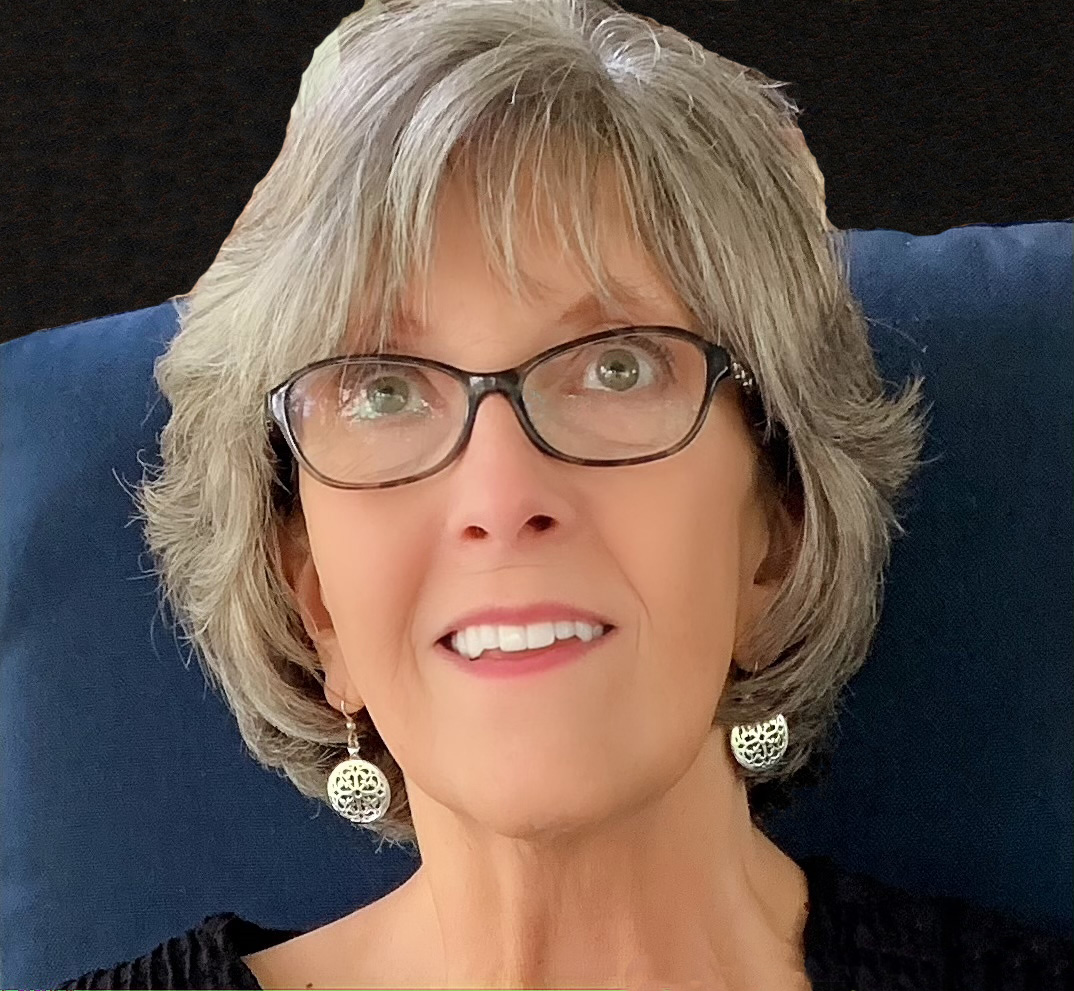 As a young girl I received a Swinger Polaroid camera as a Christmas gift and little did I know where it would take me! Decades later, while in a small group class at church, we were each tasked to identify our "Jericho" and then pray circles around it. For weeks I felt that my Jericho had to be a burden or at least something I didn't like or want to do. With insight from my sister, the leader and other members of our small group, my Jericho was tentatively identified as a passion for photography. Prayers were said for a few weeks about it and I eventually became at ease with the whole idea that my Jericho could actually be something I loved! Having loved nature ever since, well really forever, I established a photography business and, to GIVE GOD ALL THE GLORY, I named it I Am Nature's Photos, LLC. To this day, my company continues to donate pieces directly to churches, silent auctions and raffles all for worthy causes. I like to think of my company as being a faith-based small business with a BIG HEART!
My pieces have been in retail stores and featured on the local news. I have been invited to participate in solo trunk shows, assist teaching an art class in Turkey (which I declined, but was honored to be asked), elite shows, to make presentations at a local secondary school and even had my own gallery!
While some photographs have limited corrections, you'll see creative digital manipulation, painterlies and even some resulting as digital/abstract pieces.
Being the sole photographer and editor of all the images on this website, I ask that you respect my ownership by not saving, copying or printing any of them.
God has blessed me with this passion for photography and art and I give Him all the glory for allowing me the opportunity of sharing it with you!